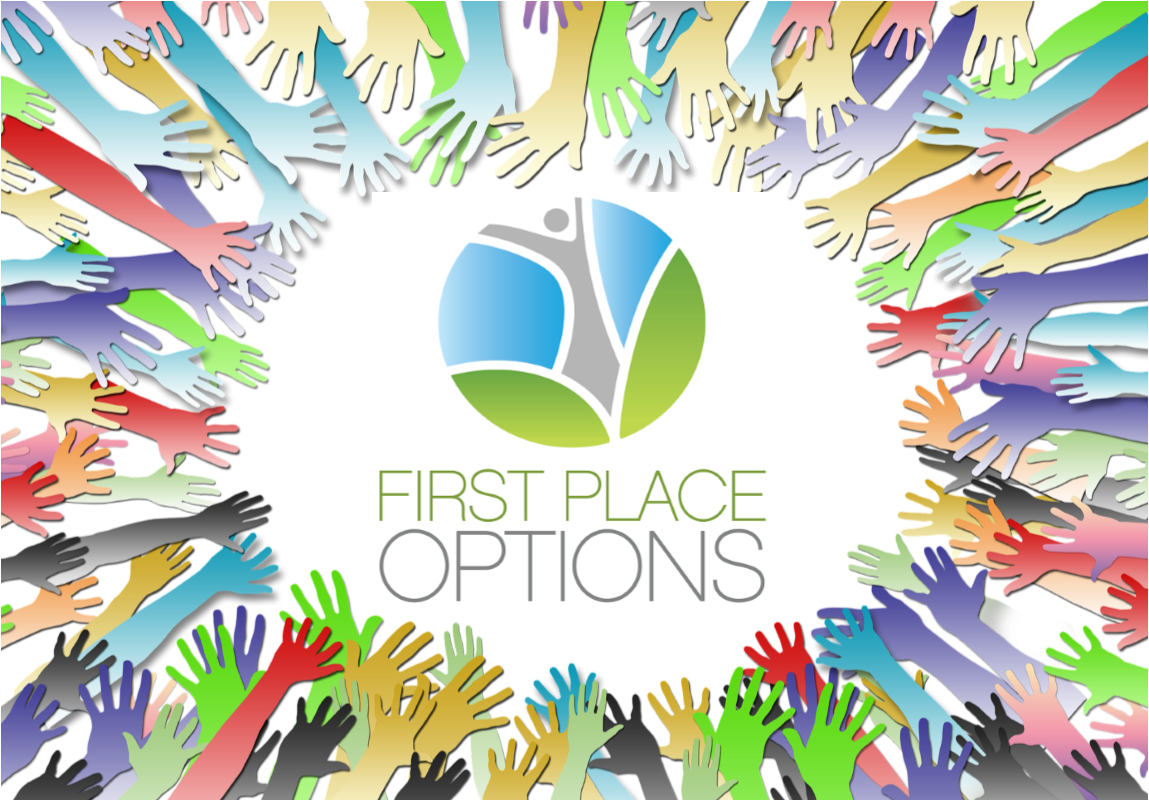 Volunteering at First Place OPTIONS
First Place OPTIONS is a non-profit charity that has been in existence since 1992. We support women and men who are facing an unplanned pregnancy as well as those struggling following an abortion. Additionally, we specialize in decision aid support and provide our clients with accurate and up-to-date information and education about their options so they can make an informed decision. To that end, we are committed to building a strong, dynamic team of volunteers for First Place OPTIONS. We are looking for caring, committed people willing to offer their time, talents and strengths to help us further the goals of First Place OPTIONS.
We are currently looking for volunteers who are interested in:
Investing time in areas of administration
Investing time in fundraising events
Please contact our office at info@firstplaceoptions.ca or call 613-228-7475 to find out more about becoming a volunteer.
As a team we work together towards a common goal, and every person significantly contributes to that goal regardless of what role we choose to be in. Volunteering is a gift and it is something that everyone can do. Thank you for choosing First Place!
Why do people volunteer at
First Place OPTIONS?
See the validity in supporting and assisting woman who are facing an unplanned pregnancy.
Are aware of the importance of making First Place OPTIONS better known in the city of Ottawa.
Are looking for a dynamic team environment in which to volunteer their time.
Have talents and strengths that are beneficial to furthering the mission of First Place OPTIONS.
Need volunteer hours.
As a team member you
can help us by:
Helping plan fundraising events, meetings, and other special events.
Volunteering to assist at events.
Soliciting silent auction donations for our events.
Finding sponsors for our events.
Assisting with occasional in-office administrative tasks.
Participating in Operation Baby Bottle as a liaison in the spring or with the counting process in the summer.
The Volunteer Process:
Connect with First Place OPTIONS to share your interest & contact info.
Set up a meeting with our Volunteer Coordinator.
Meet with our Volunteer Coordinator to see if First Place OPTIONS is the right fit for you.
Complete & submit a volunteer application.
Be mentored into your role at First Place OPTIONS.