Pregnancy and Parenting Support
Equipping Parents for Early Years Development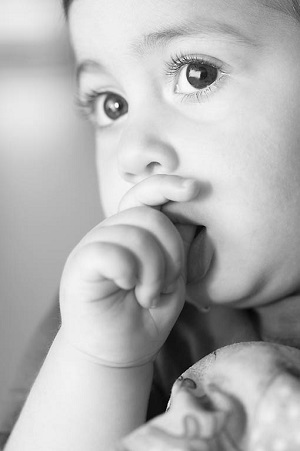 Resource Support
First Place OPTIONS has cared for thousands of women who have faced an unexpected pregnancy. Our focus is not on the past, but on the future. We are equipped to care for women facing an unexpected pregnancy regardless of marital status, age, race, or religion.
Expecting a baby but not sure what to expect as a new mom?
Unsure about new experiences such as breastfeeding or bottle feeding, changing diapers, bathing and caring for your baby?
Do you need somewhere to go to ask questions about your baby and the first weeks of his/her new life?
Would you like to find out what is available in your community for resources and other parenting support services?
Over many years of working with women, we have become acquainted with many sources of support. Looking for a place to live? A family counsellor? We'd be glad to check our referral database for sources of the service you seek.
There are numerous resources available to you in the Ottawa area. At First Place OPTIONS, we can provide you with referrals and information on various resources.
All support is offered at no charge and is confidential.
Referrals:
Social Services
Prenatal Assistance
Housing Options
Professional Counselling
Sexual Assault Services
Adoption Agencies
Parenting Assistance
Resource Disclaimer:
The list of referral agencies is intended solely for your convenience. None of these agencies are affiliated with First Place OPTIONS, and no express or implied warranty is made concerning the quality of services or goods offered by them. You are therefore cautioned to make your own determination as to the fitness of any such agency and of any services or goods offered by them.
Parenting Support Resources