I am pregnant! What should I do?
Know your pregnancy options: parenting, adoption, or abortion
You are pregnant and you have some difficult choices to make. First Place OPTIONS specializes in decision aid support to help you understand your options when dealing with an unplanned pregnancy. Experienced and supportive counsellors will help you explore all your pregnancy options: parenting, adoptions, and abortion. Our counsellors will support you to make an informed decision and one that is best for you. To that end, we do not encourage you to make a decision at your OPTIONS appointment, rather it is a place to discuss your options and gather information to be considered before making a final choice.
If you are facing an unplanned pregnancy, you need compassionate and practical help. Trained counsellors can help you and your partner sort through the issues and choices you are faced with. You have come to the right place!
Are you unsure of your decision?
First Place OPTIONS uses a decision-making tool called My Decision Aid. With the aid of this tool, you can work through guided questions as you weigh your pregnancy options: parenting, adoption, and abortion.
This tool was developed through evidence-based research from others who have faced unplanned pregnancies, and will help you identify areas of stress, pressure and gaps in your information. It is one of ways First Place works to help you find clarity as you make your decision.
Contact us today to make an appointment to talk through your pregnancy options with a counsellor.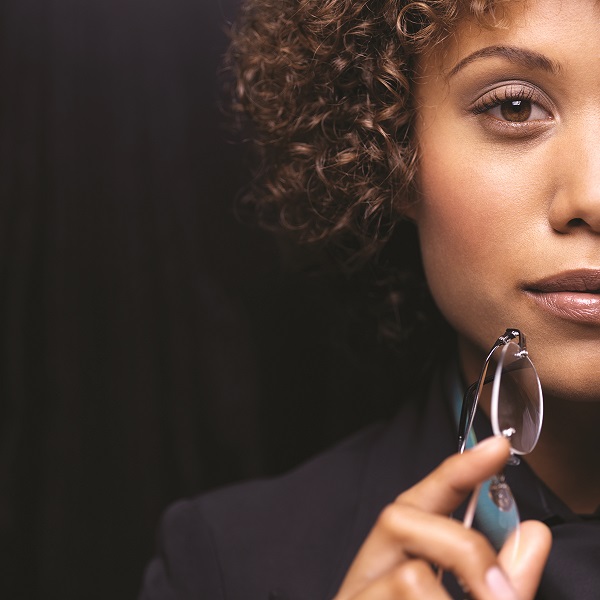 First Place OPTIONS is not a medical facility. No medical referrals are made during an OPTIONS appointment.
The best way out is always through. ~ Robert Frost
Would decision aid counselling help you?
If you answer no to any of these questions you may benifit from our free decision aid counselling.
Please contact us to make an appointment.
Do you know enough about your pregnancy options to make this decision?
Are you clear about how your personal values affect your decision?
Do you have enough support and advice to make this decision?
Do you feel sure about what option (Abortion, Parenting, Adoption) you should choose?