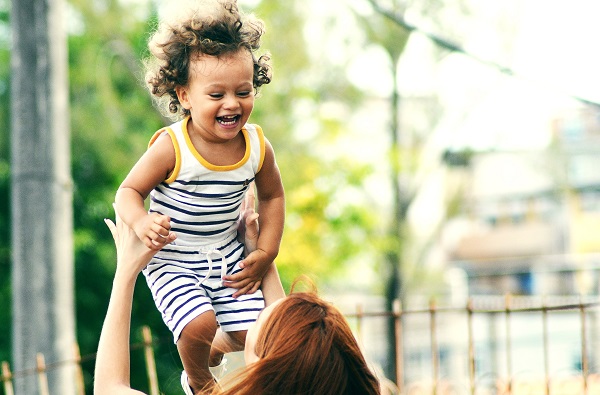 Parenting
If you are facing an unplanned pregnancy, we understand this is not an easy time for you. You might want to keep your baby, but have a lot of questions:
How can I raise a baby?
How can I get by financially?
What about school and work?
Where will I live?
Are there services in Ottawa to help me?
What medical appointments need to be scheduled?
What about the child's father, my parents, my friends?
I don't feel able to parent, how can I contact a couple who is wanting to adopt a child?
We can assist you with community resource referrals (housing, adoption, medical, legal, educational, health, financial, etc.) and information that can help you in your decision. You have found the right place!
Contact First Place OPTIONS today to make an appointment to speak to a counsellor about your options.
All support is offered at no charge and is confidential.