Post Abortion Grief Support
Do you want to talk to someone about your abortion experience?
Each person experiences the post abortion journey differently. As well, each person has complex elements that are unique to their own personal story. No two women are alike and everyone responds differently. However, some women have expressed a need to seek counselling following an abortion experience. Some women feel grief, depression, and sadness. Consequently, there is no right or wrong way to grieve. The feelings are real, and you should give yourself permission to have them. If you feel you need help coping with your emotions, our post abortion grief support may be a helpful resource for you.
"How do I know if post abortion counselling is for me?"
Some women feel it is helpful to discuss their experience following an abortion. For that reason, First Place OPTIONS offers eight week, one-on-one, post abortion grief support. It does not matter how recent or how long ago your abortion(s). We have been providing post abortion support to clients in Ottawa for 25 years. We want you to know you are not alone. If you would like to meet in a confidential setting to discuss your abortion experience(s), contact us today to make an appointment.
All support is offered at no charge and is confidential.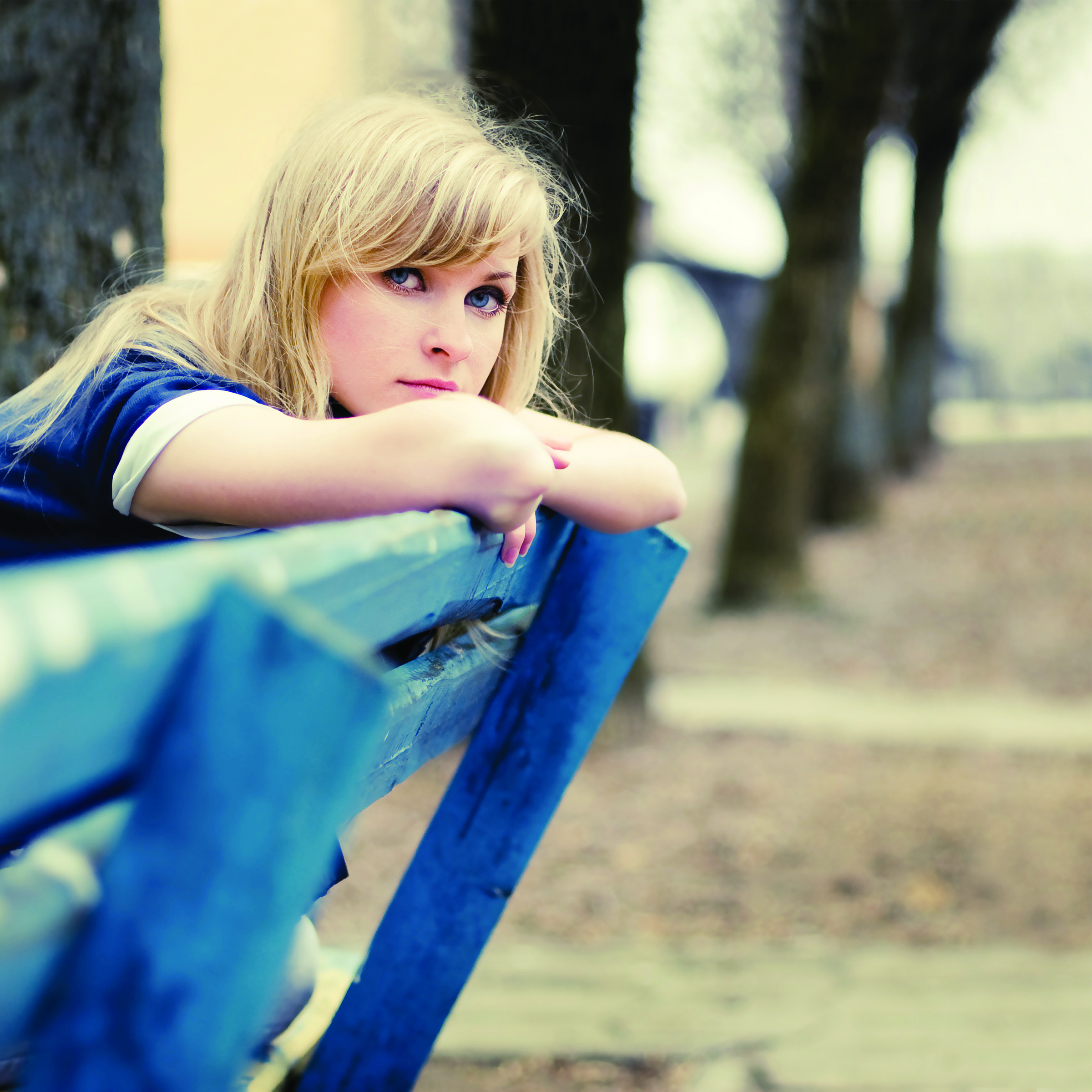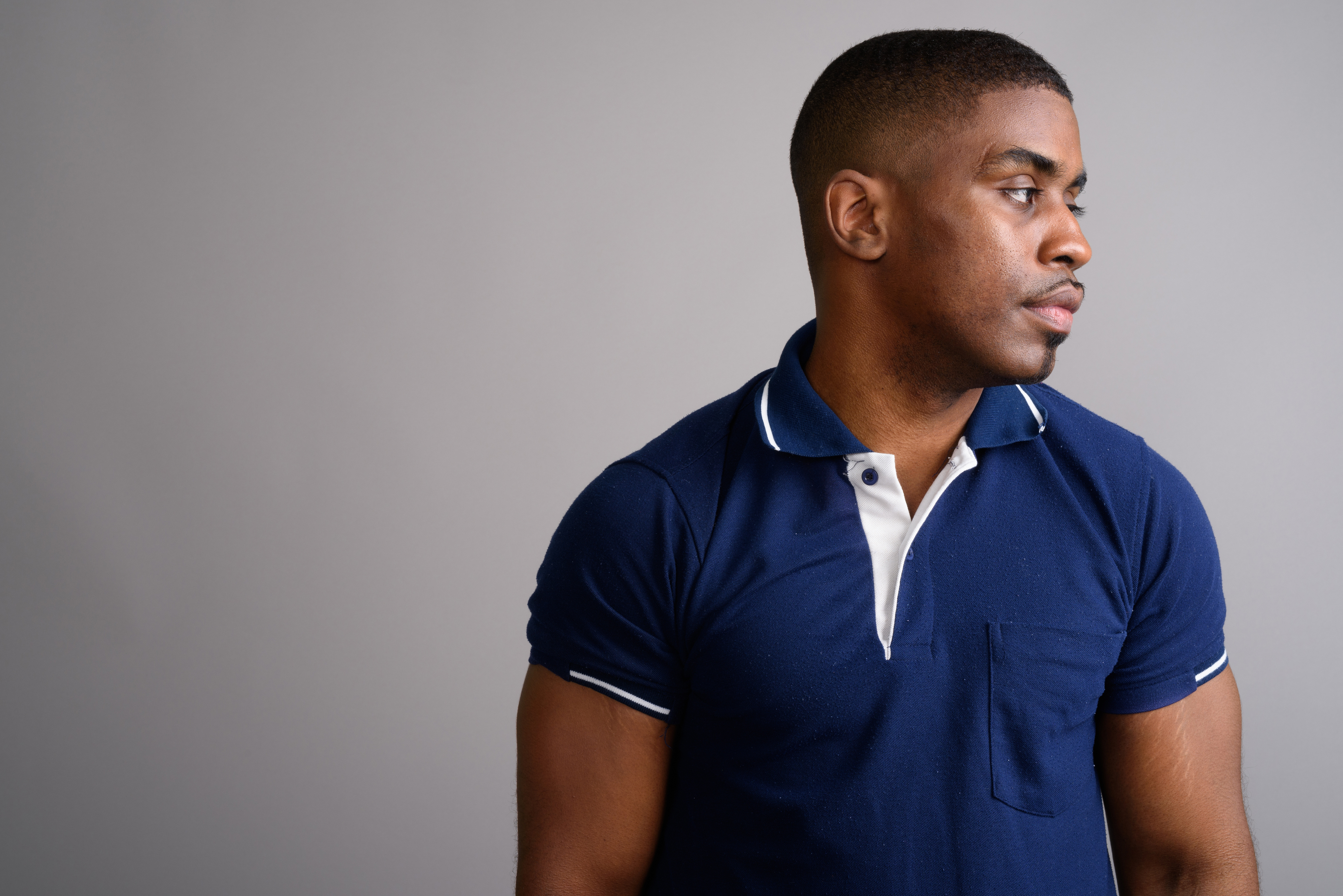 For Men seeking Support
The impact of abortion on men is not widely understood or discussed.
If your partner chose abortion, it is possible that both you and your partner may experience a wide range of feelings as a result of the experience.  It is commen for men to feel grief, depression, and sadness after their partner has had an abortion. First Place OPTIONS offers men, or men and their partners, one on one post abortion grief counselling.
First Place OPTIONS is here to support you too.  Contact our post abortion support counsellors for a free and confidential appointment.